A unique and fresh approach to creating high touch, wellness engagement, in a virtual, low touch world!
"Being committed to set days and times every week was REALLY beneficial for me! It is very easy to say, 'I am going to do something today' and never follow through. I enjoyed all parts of the experience, and look forward to participating again in future 2 Health Nuts offerings."
- Colleen, 2 Health Nuts Participant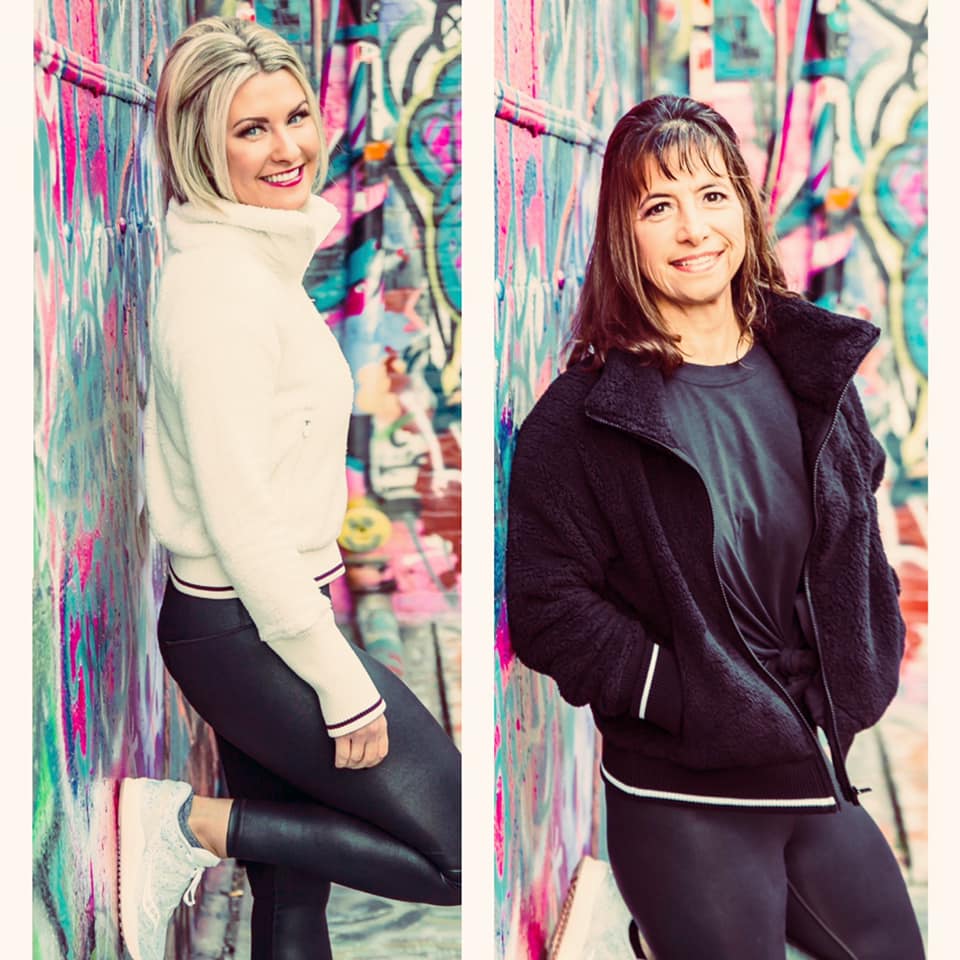 Hi! We Are The 2 Health Nuts!
As health & wellness professionals with over 30 years of experience, we are passionate about creating happy, healthy, and successful clients through our expertise in the areas of fitness, nutrition, stress management, and lifestyle coaching.
We believe that our client's success requires a natural progression and education from a variety of modalities and disciplines.